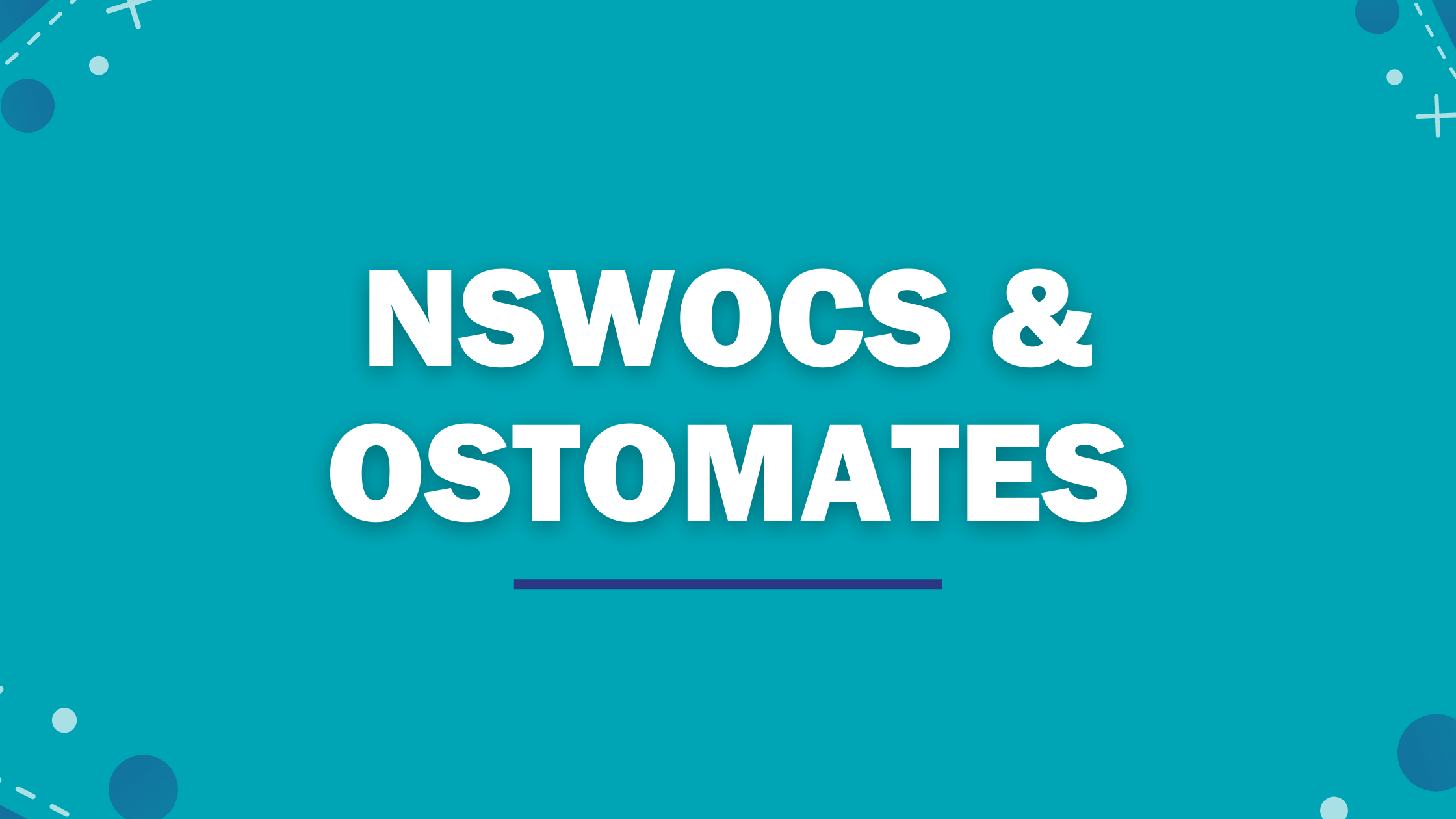 NSWOCS and Ostomates
My Ostomy
What is a NSWOC?
NSWOC stands for Nurse Specialized in Wound, Ostomy and Continence. NSWOCs are registered nurses (RN) with advanced, specialized knowledge and clinical skills in wound, ostomy and continence care who have graduated from a World Council of Enterostomal Therapists (WCET) recognized education program.
Recognized as nurses who have specialized training in wound, ostomy and continence by the Canadian Nurses Association (CNA), NSWOCS are the ONLY nursing specialty with CNA certification in wound, ostomy and continence care (WOCC(C)). From acute care hospitals, outpatient clinics, community, long-term care and in independent practice, an NSWOC provides specialized assessments and assistance to meet the needs of individuals/families with ostomies, acute and chronic wounds and urinary and fecal continence problems.
Why are NSWOCs so important for Ostomates?
The reasons why NSWOCs are so important to an ostomate's journey are endless, but here are some of the top key points:
They reduce costs, get better outcomes for patients and contribute to higher quality care.
They are trained in three specialties and bring skills and knowledge that are valuable to a significant portion of healthcare cases in Canada.
They help minimize patients' pain and risk of complications—and speed up their recoveries by applying in-depth knowledge of best practices from their education.
They support patients by providing information and resources that promote comfort, self-care and preventative strategies.
Their care reduces the likelihood of complications and improves patient access by shortening hospital stays and lowering readmission rates.