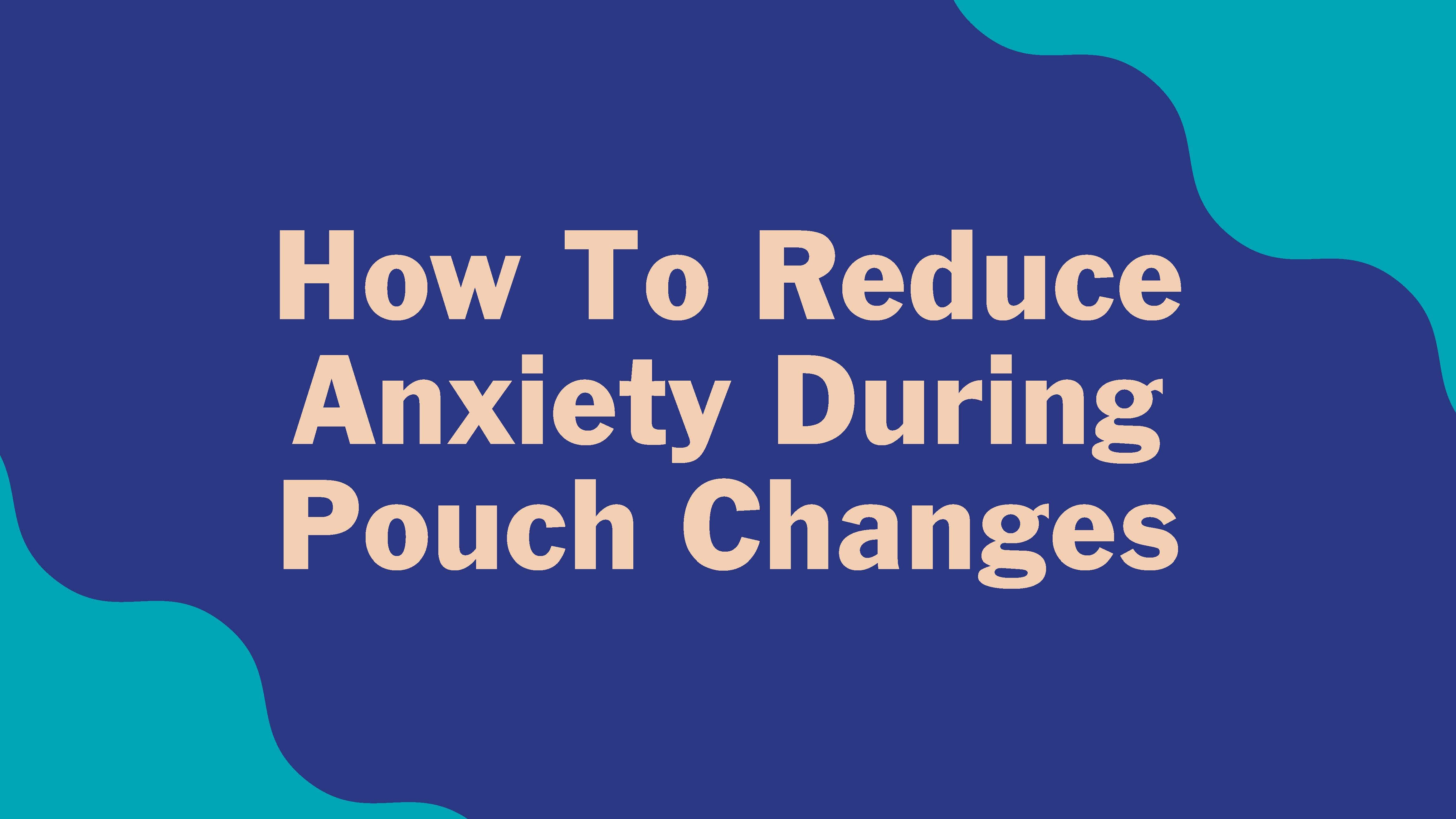 How to Reduce Anxiety During Pouch Changes
My Ostomy
Ostomy Awareness Day is on October 7th, and we are sharing tips and tricks to commemorate the day and help raise ostomy awareness.
Many ostomates find the process of pouch changes stressful. This process can be anxiety-inducing as pouch changes can result in potential leaks, messes, and smells but there are many ways to reduce this and reduce the anxiety that this may cause.
How to Reduce Anxiety During Pouch Changes
Figure Out the Time That is Best for You
For many ostomates, output is heavily dependent upon time of day as well as eating habits. For new ostomates, it may be notable to observe output and what times of day there may be more or less of it. Then, you can time your pouch changes so that it is during a time of day that you may have less output, reducing messes that may occur. For some, this could be early in the morning but may differ depending on the person and their eating habits.
Choose the Right Foods for Your Lifestyle
Output itself is heavily dependent on the food that one eats and to reduce messes and leaks when changing your pouch, it is best to maintain a healthy diet. This can generate consistent output and lessen gas, creating a less stressful pouch change.
Use the Most Suitable Products for Your Needs
Various products assisting in your ostomy journey are not new to many ostomates. Many rely on products such as stoma powders or odour reducers to assist them in their daily lives. For pouch changes, products such as the StomaGenieTM can be very helpful for pouch changes. StomaGenieTM allows for a mess and leak-free pouch change as it covers the stoma to capture any potential leaks or drips, so you can focus on preparing your skin for the appliance. This leads to a more hygienic and faster experience when changing your pouch.Interested in purchasing the StomaGenieTM?
Shop our collection of StomaGenieTM products here.
Find out how MyOstomy.ca is supporting Ostomy Awareness here: https://myostomy.ca/pages/step-up-for-ostomy