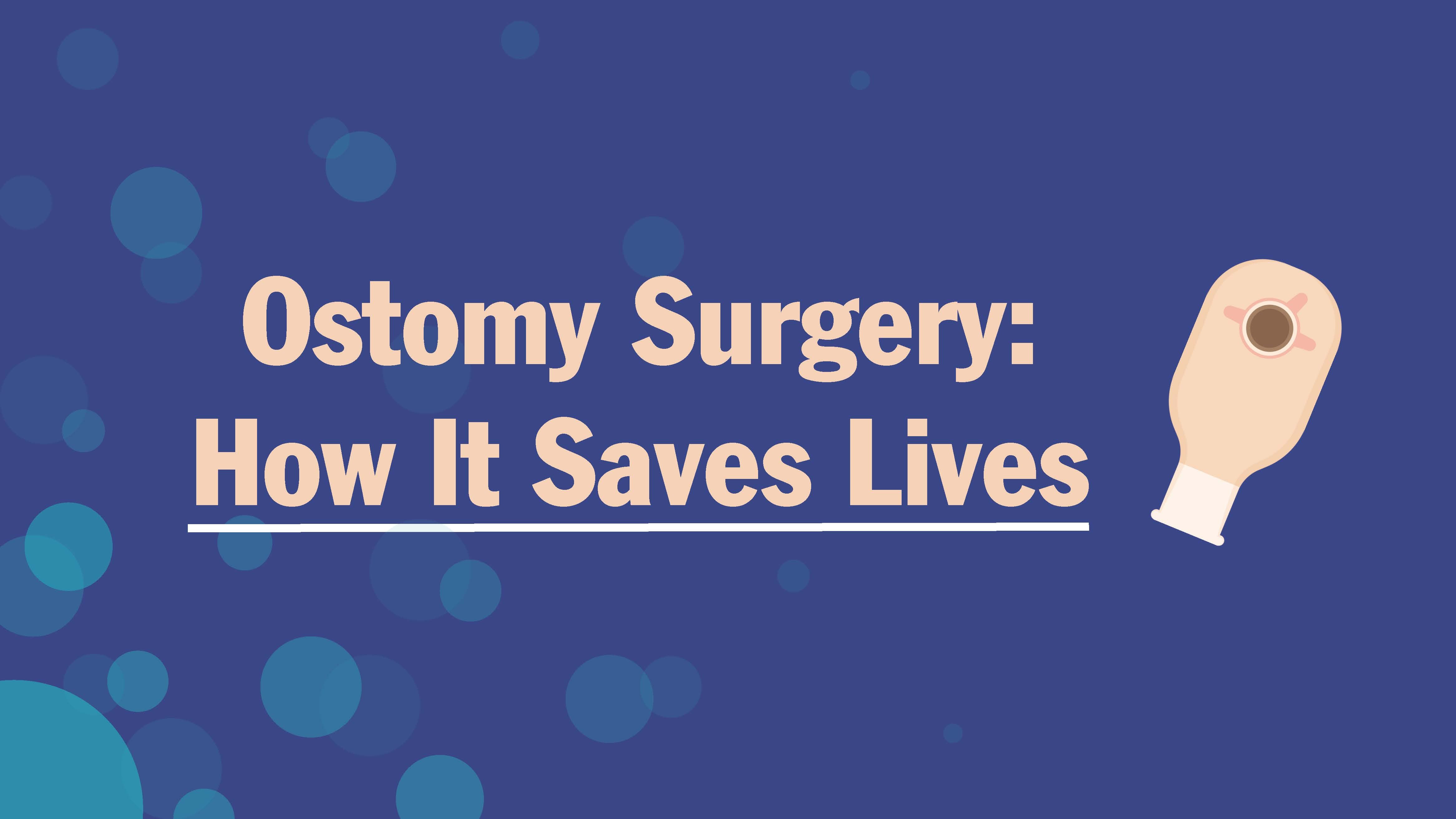 Ostomy Surgery: How It Saves Lives
My Ostomy
What is ostomy surgery?
Ostomy surgery is when an ostomy bag collects output through an opening in the abdomen called a stoma. This is due to the inability to pass naturally through other means.
There are three main types of ostomies that one might receive:
Colostomy – an opening in your abdomen to your large intestine, the stoma opening would be connected to your large intestine.
Ileostomy – an opening in your small intestine, usually a result of removing a section of your small or large intestine.
Urostomy – an opening to collect urine and acts like a bladder.
Who might need an ostomy?
There are many reasons why one might require an ostomy regardless of age. The most common reasons tend to be the following:
Cancer (colorectal cancer etc.)
Crohn's disease
Perforated or complicated diverticulitis
Bowel obstructions
Ulcerative colitis
Trauma to abdomen
Why is ostomy surgery lifesaving?
Ostomy surgery is a lifesaving procedure to many, as after a surgery involving the abdominal area, that area and the organs contained there would need time to heal. In this instance, an ostomy would be used.  Another potential circumstance that one might need ostomy surgery is when part or all the bowel is missing, diseased or injured, making an ostomy surgery necessary.
These surgeries are lifesaving and can result from many diverse sets of circumstances and every individual has a different story to tell. Although ostomy's can be either temporary or permanent depending on the needs of the individual, they are always necessary when done and often signal a new start.
Interested in learning more about stories from ostomate's? See Our Top Four Ostomy Blogs here.
Find out how MyOstomy.ca is supporting Ostomy Awareness: https://myostomy.ca/pages/step-up-for-ostomy